Perfectly Poppins offers Concierge in-home childcare with an educational enhancement component.  We offer two themes a month that encompass literacy, math, science, art, and music.  These wonderful activities are designed for children within the 6 months to 12 years old range.  Perfectly Poppins is proud to offer a curriculum that is customized to your child's needs and desires.  Sources to support our educational themes include IVY kids, Discovery kids, education.com, and The Mailbox.  Our Poppins Providers are highly trained, CPR/ First Aid Certified, and background checked.
Perfectly Poppins strives to make learning fun and exciting for your entire family.  If there is an area you would like a provider to focus on please specify it in your complimentary consultation with Michelle Barbera, Owner. Michelle@perfectlypoppins.net / 843-898-0707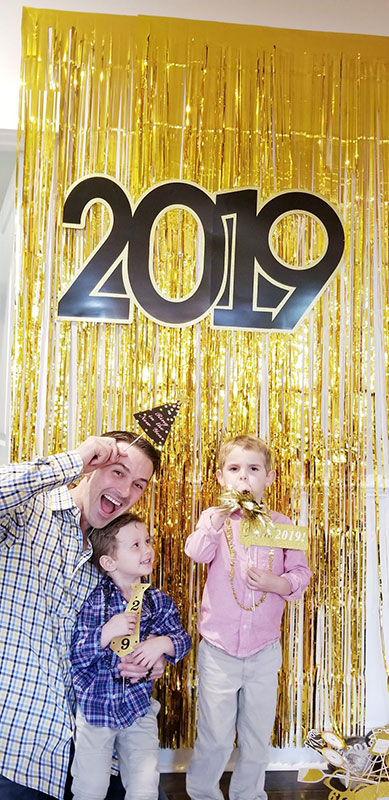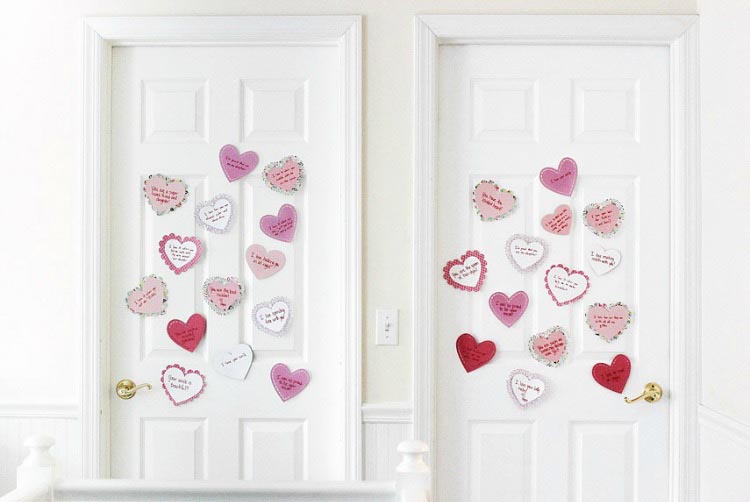 Perfectly Poppins will provide a spectacular in-home family event for your convenience that will enhance your beautiful celebration of being together on The Islands. 
Our amazing options include but are not limited to:
* Perfectly Poppins Palooza Party (family game night) – This event will take you back to your childhood games that you can share and experience with your children including tug-a-war, water balloon toss, musical chairs and hula hoop contest. Who will win the gold medal?
* Perfectly Poppins Painting Party – Inspire your inner artistry skills and light up your imagination while participating in this creative event. A gallery show that can't be beat!
* Special Celebration Parties – A variety of customized parties to remember for a lifetime. These milestone parties include holidays, birthdays, graduations, reunions and much more!
* We offer an array of optional add-ons for you to choose during your complimentary consultation with Michelle Barbera, Owner. Michelle@perfectlypoppins.net / 843-898-0707 .
Poppins Policy: A 50% deposit will be taken upon your service booking. Please give us 48 hours notice when canceling or rescheduling your service. If you cancel, miss or are late rescheduling your service within this time frame, your initial 50% booking deposit will be charged to your account. We have a three-hour service minimum. Thank you.
What are you waiting for?