Perfectly Poppins offers Concierge in-home childcare with an educational enhancement component.  We offer two themes a month that encompass literacy, math, science, art, and music.  These wonderful activities are designed for children within the 6 months to 12 years old range.  Perfectly Poppins is proud to offer a curriculum that is customized to your child's needs and desires.  Sources to support our educational themes include IVY kids, Discovery kids, education.com, and The Mailbox.  Our Poppins Providers are highly trained, CPR/ First Aid Certified, and background checked.
Perfectly Poppins strives to make learning fun and exciting for your entire family.  If there is an area you would like a provider to focus on please specify it in your complimentary consultation with Michelle Barbera, Owner. Michelle@perfectlypoppins.net / 843-898-0707
Autum Themes
Welcome to Autumn Everyone…. There's Magic in the Air!!!
Pumpkin Time!
*Exploration of Pumpkin Parts…
*Pumpkin Shapes
*What can we create with Pumpkins?…Pumpkin Pie, Muffins, Ice Cream…So much a fun and YUM, YUM, YUM!
Our special books include:
It's Pumpkin Day, Mouse by Laura Numeroff
Too Many Pumpkins by Linda White
Artwork features: pumpkin painting, pumpkin shape collage and pumpkin treat tasting.
Apple Time!
*Exploration of Apple Parts and Colors.
*How do Apples Grow?
*What can we create with apples?…Apple Sauce, Apple Pie, Apple Juice and so much more…
Our special books include:
Apples, Apples, Apples by Nancy Elizabeth Wallace
How do Apples Grow? by Betsy Maestro
Artwork features: Apple prints, Apple shakers, and Apple tasting. Sweet or sour? Munch and crunch.
Autumn Leaves!
*Exploration of Changing Seasons
*Tree Formation and the Variety of Leaves from Different Trees
*Leaf Shapes and Colors
Our special book is Fletcher and the Falling Leaves by Julia Rawlinson
Artwork features: leaf collage through different medium, creating colors of leaves by mixing paint and "My Self Portrait" using leaf design. 
Happy Halloween! Boo! to you through magical stories. 
Including:
We're off to Find the Witches House by Mr. Krieb
Ten Timid Ghosts by Jennifer O'Connell
Room on the Broom by Julia Donaldson and Axel Scheffler
Literature and music combined for Halloween fun.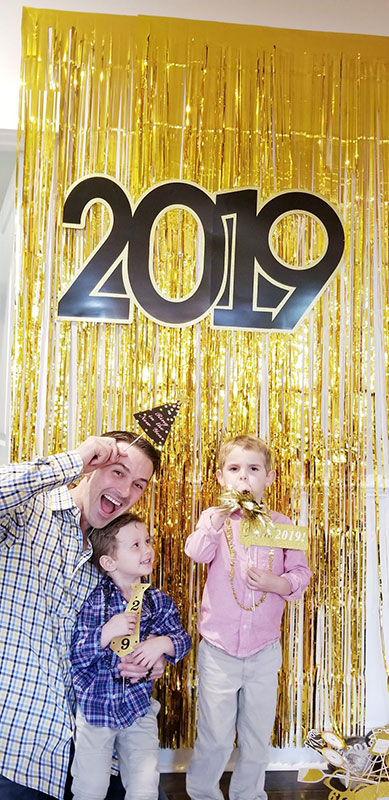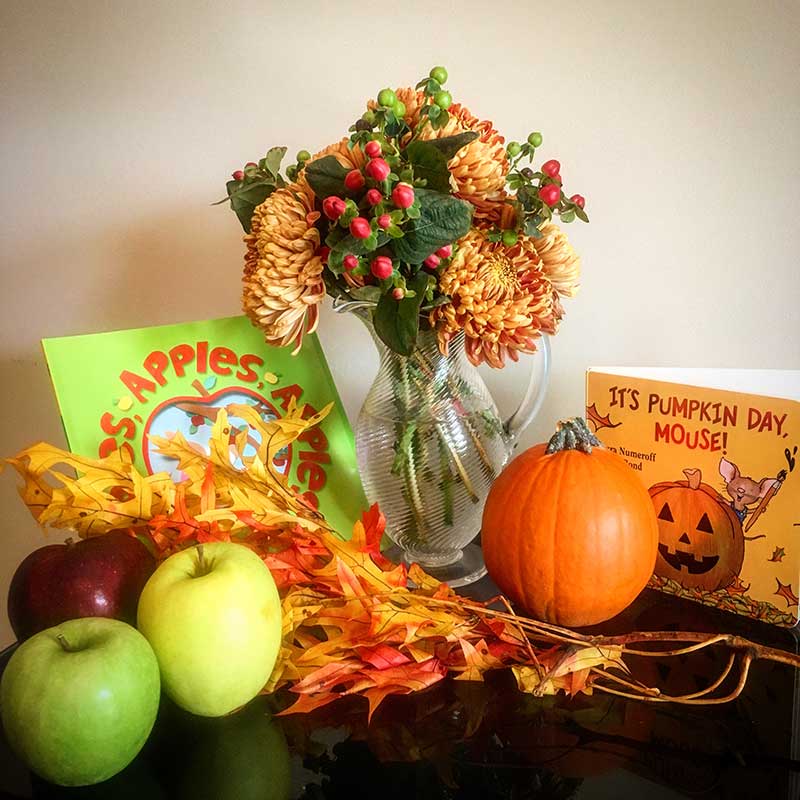 Perfectly Poppins will provide a spectacular in-home family event for your convenience that will enhance your beautiful celebration of being together on The Islands. 
Our amazing options include but are not limited to:
* Perfectly Poppins Palooza Party (family game night) – This event will take you back to your childhood games that you can share and experience with your children including tug-a-war, water balloon toss, musical chairs and hula hoop contest. Who will win the gold medal?
* Perfectly Poppins Painting Party – Inspire your inner artistry skills and light up your imagination while participating in this creative event. A gallery show that can't be beat!
* Special Celebration Parties – A variety of customized parties to remember for a lifetime. These milestone parties include holidays, birthdays, graduations, reunions and much more!
* We offer an array of optional add-ons for you to choose during your complimentary consultation with Michelle Barbera, Owner. Michelle@perfectlypoppins.net / 843-898-0707 .
Poppins Policy: A 50% deposit will be taken upon your service booking. Please give us 48 hours notice when canceling or rescheduling your service. If you cancel, miss or are late rescheduling your service within this time frame, your initial 50% booking deposit will be charged to your account. We have a three-hour service minimum. Thank you.
What are you waiting for?