Perfectly Poppins
Concierge Childcare and Family Events
"In Every Job That Must be Done There is an Element of Fun."
Learn More
Providing love, education and in home care for precious little ones.
You can depend on your Poppins Provider to help cultivate your child's love for learning; helping to guide them in their growth and development. We offer exciting educational programs for a single child or a small group setting.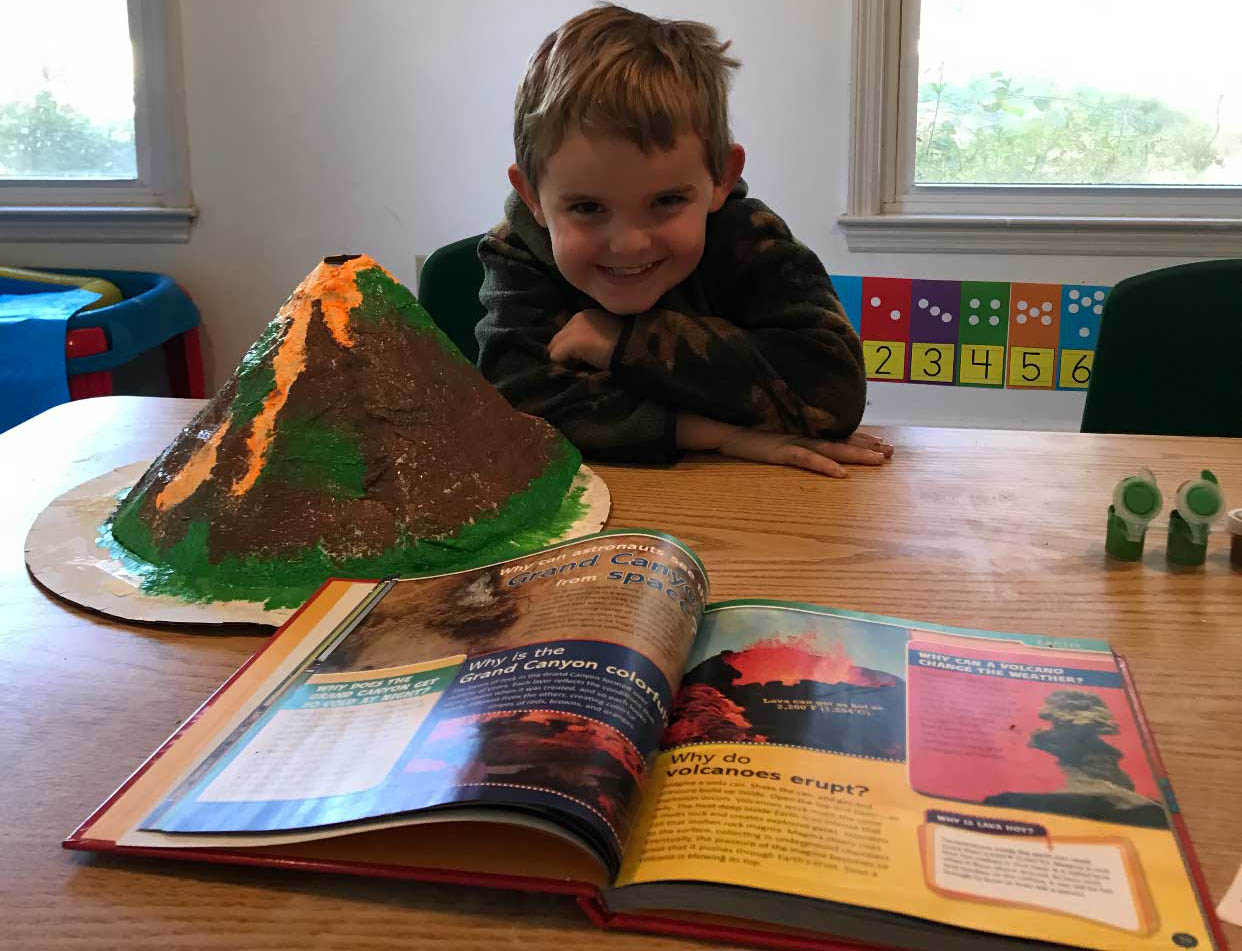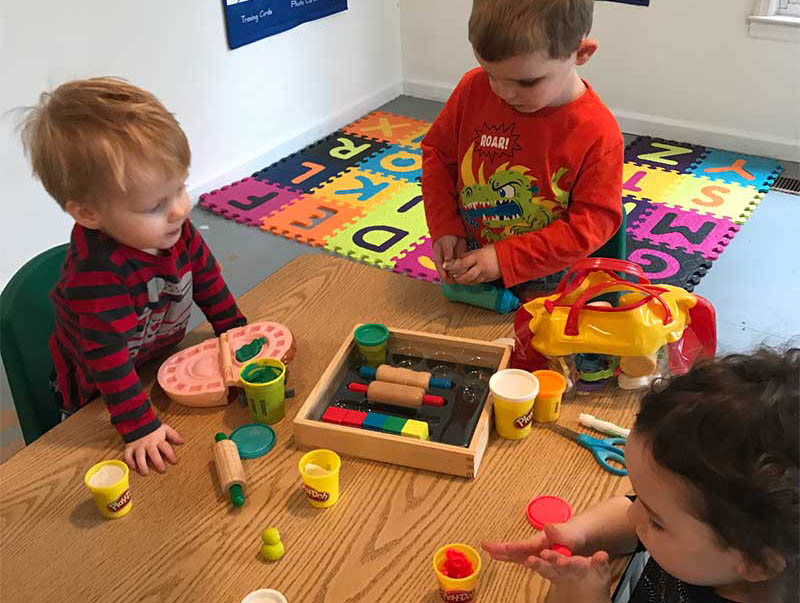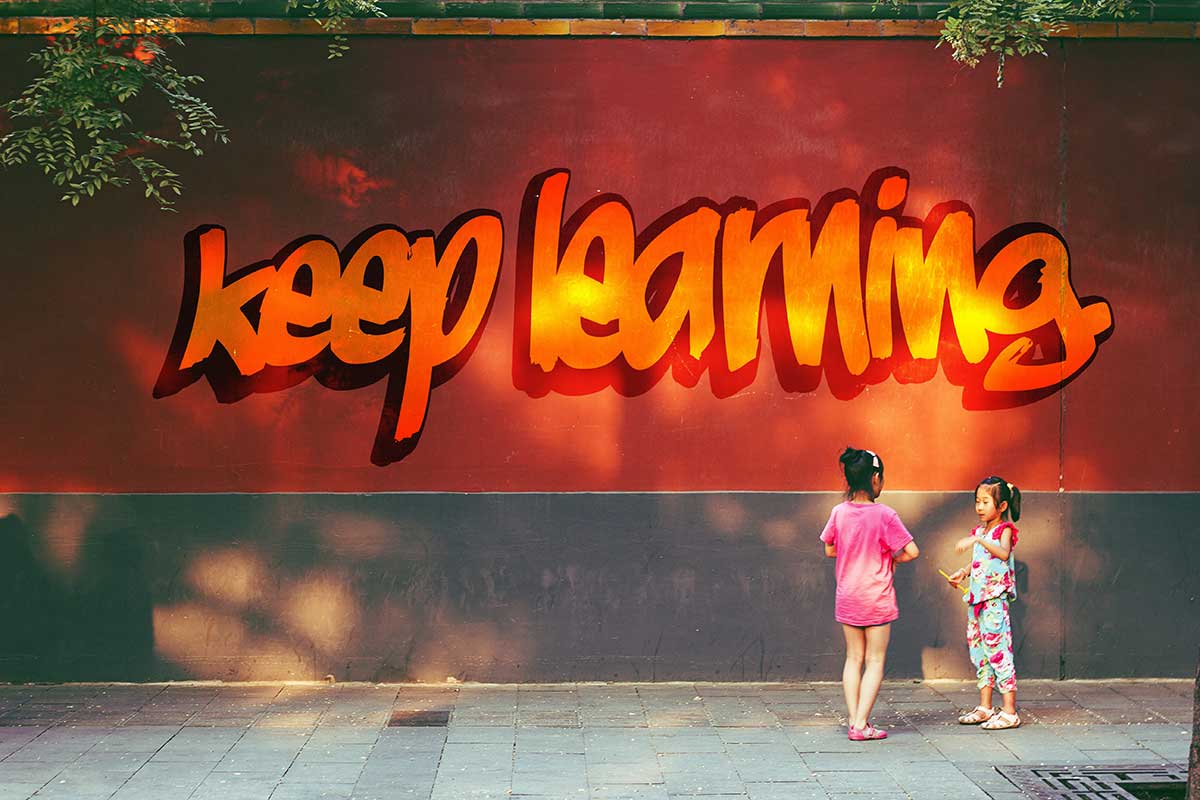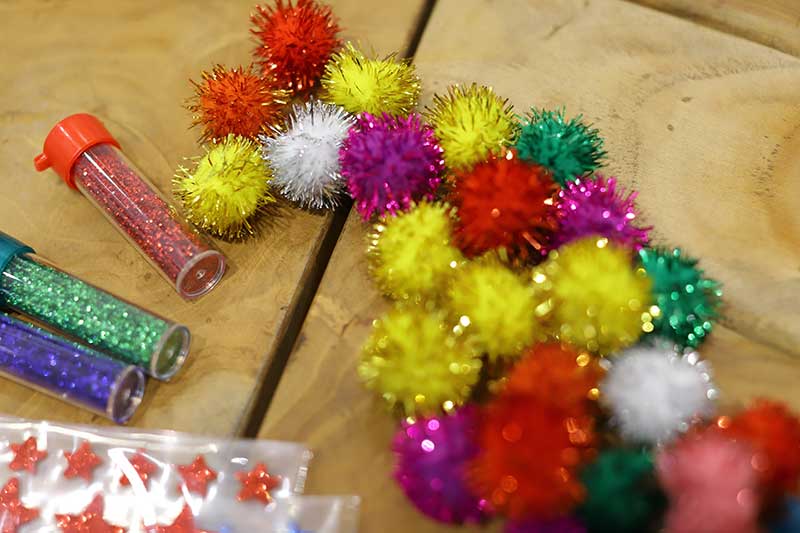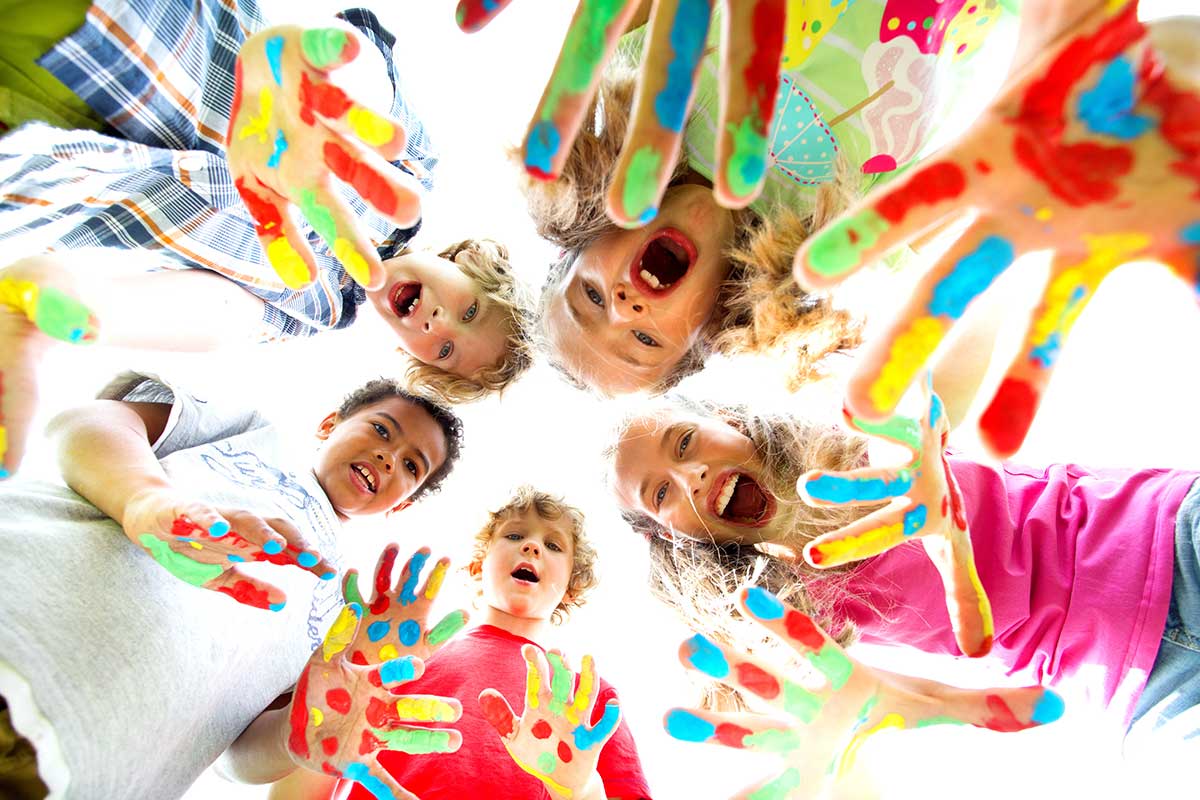 With a mix of organized activities, education and recreational opportunities, our well-rounded program offers an interactive experience for all children while providing order and routine to their daily lives.
What People Are Saying…
Michelle Barbera
Owner of Perfectly Poppins
I believe Mrs. Michelle Barbera is an asset for any teaching faculty and I offer this letter of support with great confidence. Thank you.
Simply put, she is every parent's dream when it comes to their child's introduction to formal education. It goes beyond her
demeanor and skill with young children. You can tell in the first moments of meeting Mrs . Barbera that she is doing what she was born to do: educate, shape minds, and instill an excitement and love for learning in children.
Mrs. Barbera has superpowers. She knows instinctively how to get inside the mind of a little person, and how to help them cope and overcome challenges. She is an exceptional educator, using every opportunity as a learning experience.
Grace has been a blessing to our family.  She has helped our whole family find joy in education whether through a project she created with our daughter or a new game she learned to play while I was at work.  Grace as provided an amazing preschool program using an array of resources and has welcomed us all over to her home classroom. My daughter loves going to Grace's and enjoys running around outside and looking for dolphins in the backyard. It is amazing to see how Grace can bring any subject to life so my child is learning even though she just thinks she is having a fun day with a babysitter!
Miss Grace is a kind and dependable sitter. The children all liked her and she made sure they were all clean, in bed and homework done! The house was picked up and dishes done. We highly recommend Miss Grace and appreciate how great she was with our children and her restaurant recommendations when we were visiting Kiawah!
I've met Grace through a common friend and felt comfortable joining her home-school group that she organized and led. We've been attending for roughly a year, during that time we established a good friendly relationship. I admire her education experience; ability to plan and execute the lesson plan precisely, while holding discipline; passion for new experiences for kids; restless spirit; and good personal skills. She gave me some valuable tips and tricks that I'm successfully applying in teaching my toddler.
What are you waiting for?