Fun adventures, love of learning through structured and free play activity.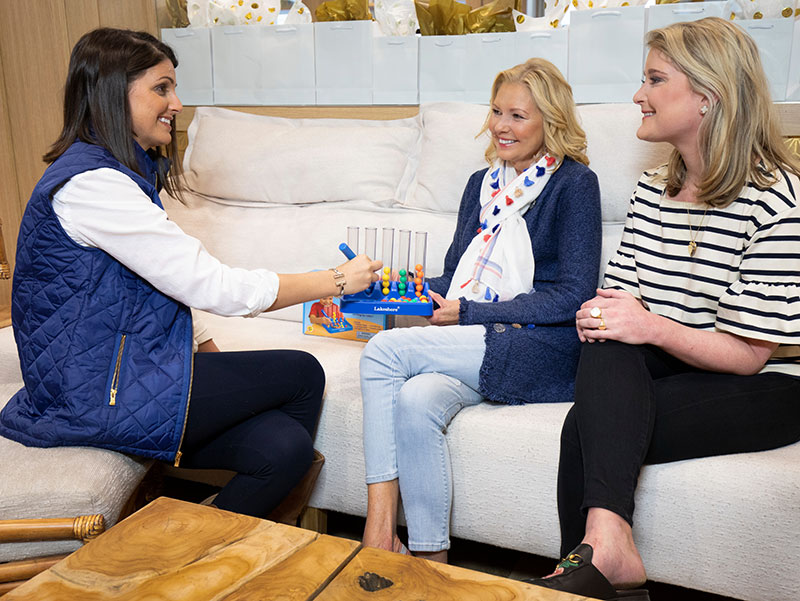 Perfectly Poppins' unique approach in providing customized learning programs with a strong emphasis on educational enhancement for children. We offer both individual and small group settings so the specific needs of your family will be met.
The key to outlining the best curriculum for your child is through offering age specific, customized programs.
Our fun, interactive activities help round out your child's development. Whether outside play for gross motor development or utilizing specially designed fine motor manipulatives, your child will be excited to explore the options we have available!
An extra bonus…Perfectly Poppins comes to you!! Feel confident in knowing that your children are relaxed and safe in the environment that you have provided. Familiar surroundings provide a more comfortable environment for a child, which encourages them to embrace the fun and thoughtful activities we offer.
We Specialize in Offering a Play-Based, Thoughtful Learning Experience for Children.
Children are naturally motivated to play. Research shows play-based learning is successful by enhancing children's academic and developmental learning outcomes by teaching them relevant skills. In a play-based program, children can explore, experiment, discover and problem solve in an imaginative hands on way. Our highly trained, skilled professionals encourage children's learning through sensorial interactions that expand their thinking. Our approach strengthens the teacher, child, and parent relationship.
There is no limit to the fun that your child will have by enjoying the Perfectly Poppins experience. Don't hesitate! Our team will ensure that your children have a "Poppin " good time!

"Anything can happen if you let it!"
Mary Poppins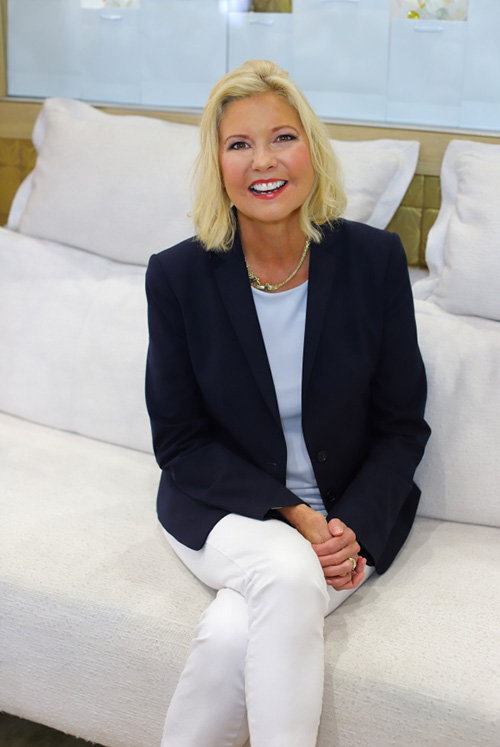 Michelle Barbera
Owner
With almost 20 years in teaching and childcare, Michelle has a love and joy for learning that is infectious! Michelle's College Dual Certification was in Preschool-Sixth Grade/Special Education training. While living in Vail, Colorado, she founded Happy Times Daycare Center and acted as Director of the town of Vail's Summer Programs for children. Michelle later went on to work at The Chapel School in Westchester, New York as a lead Pre-K teacher for over 8 years. Michelle's experience and knowledge in childhood development is extensive, but most importantly her passion and dedication to creating a love for learning for all children is unmatched!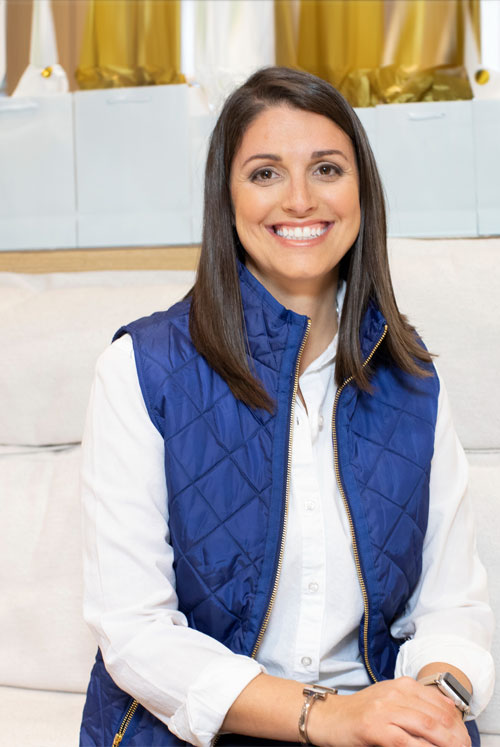 Grace Bradham
Director of Operations and Development
Grace Bradham, is thrilled to say this is her 15th year working in the field of education.  Grace grew up in Gig Harbor, Washington where she was a YMCA camp counselor for most of her college summers. Grace graduated with a Bachelor of Arts in Communications and Human Development from Eckerd College.  She then went on to earn a Master of Education in Early Childhood and Elementary Education from Antioch New England. Grace began her teaching career in the Charleston County School District. She taught three years in the district before switching her profession to educational consulting.  Grace currently works with various families as well as daycares to assist them in achieving their educational goals. Bradham holds a professional SC teaching certificate as well as a certification to write DSS training hours. When she is not working with children she is a mom to a wonderful four year old son and enjoys the wonderful outdoors!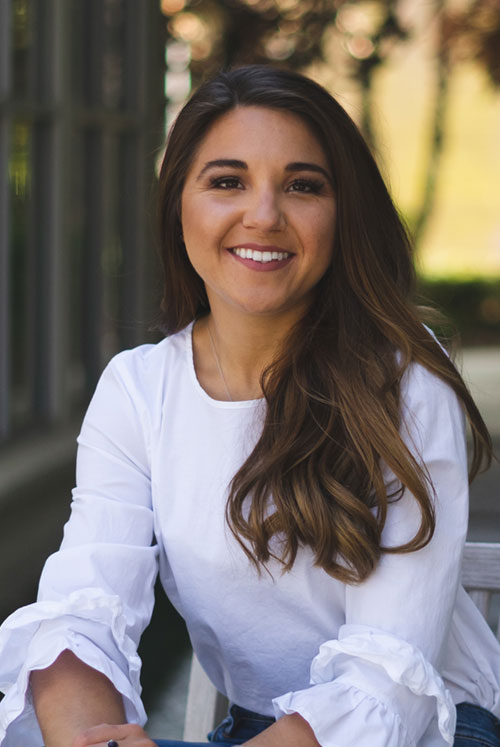 Angelina Multari
Perfectly Poppins Provider

Angelina's passion for enriching the lives of young children began in 2012, while she was volunteering at an after school program for underprivileged children. Over the years she has continued to volunteer for various after school and summer programs; assisting in everyday operations and focusing on being an outstanding mentor for children. While studying to receive her Bachelor's degree in sociology, Angelina was a site director for an after school program in Albany, New York. During this time she also participated in an internship for the New York State Network for Youth Success, working to ensure the quality and availability of learning programs in New York State. Angelina excels in providing Educational Childcare and Family Event Planning.
What are you waiting for?